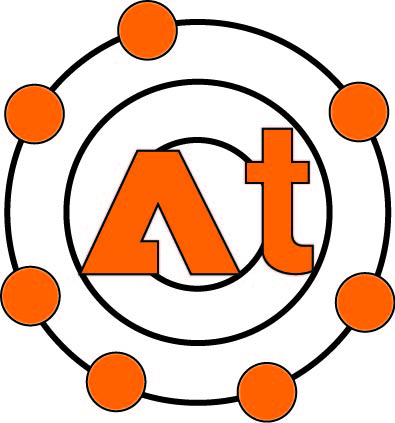 S.A. Astatine is the study association for the BSc. Advanced Technology and the MSc. Nanotechnology students at the University of Twente. The name of the association descends from the 85th periodic element Astatine (At), which has the same abbreviation as Advanced Technology (AT).
Astatine is an open and accessible association which provides her members with educational services and facilities, and the opportunity to work on their professional and personal development while building up a network, but at the same time having fun and relaxing. Astatine has about 500 members, of which about 100 members are active within committees. Find out more about the committees by clicking this link.
If you want to become a member of Astatine, you can come by the boardroom (CR 3112) and fill in a membership form. This can be done during the entire year. However, unsubscribing can only be done before the 1st of October.
More about the association: