The ATtentie is the periodical of S.A. Astatine. It features interesting articles for AT students as well as reports from our activities or columns from, for example, the board. Below is an overview of some of the latest editions (click on the image to view the whole edition):
Suggestions or questions?
This periodical is made by the ATtenCie, a committee of S.A. Astatine. If you have any suggestions, questions or just want to tell them they did a great job?
You can mail them using attentie@astatine.utwente.nl
ATtentie 2022-2023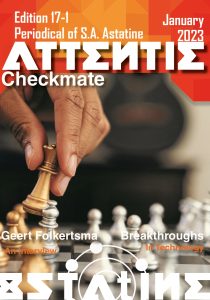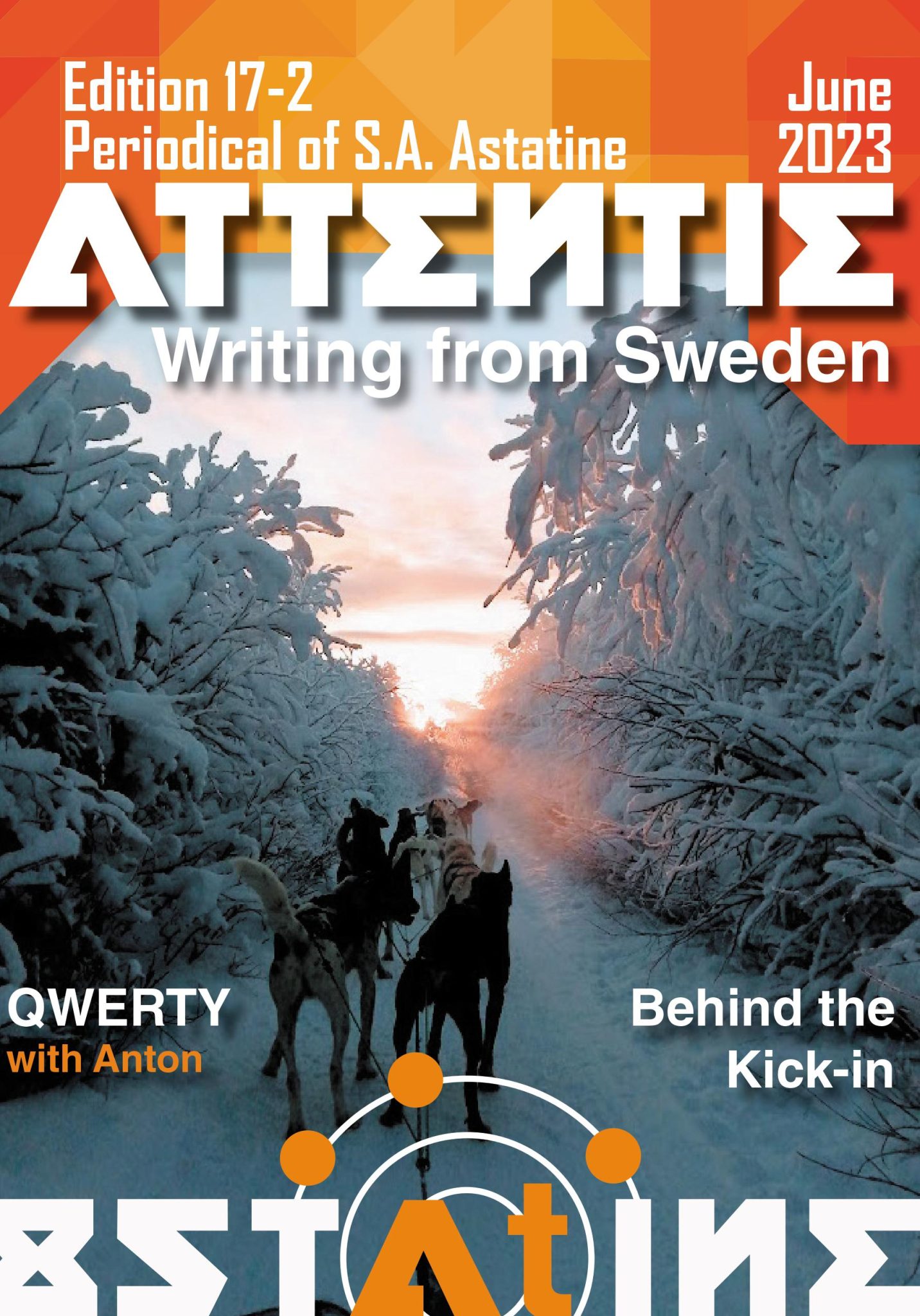 ATtentie 2020-2021

ATtentie 2019-2020
ATtentie 2018-2019
ATentie 2017-2018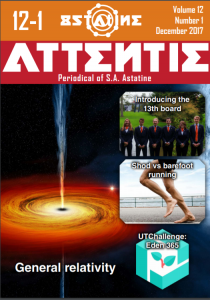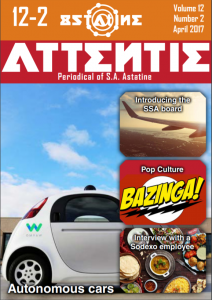 ATtentie 2016-2017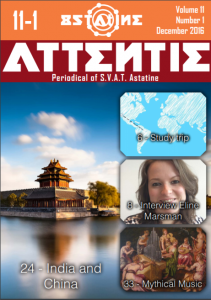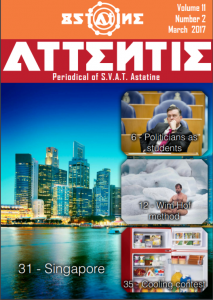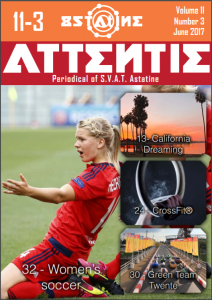 ---
ATtentie 2015-2016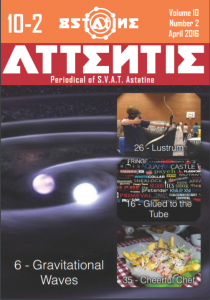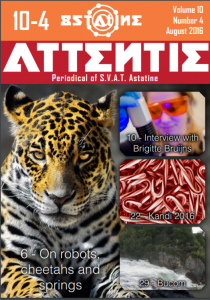 ---
ATtentie 2014-2015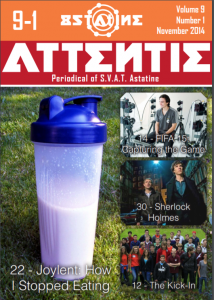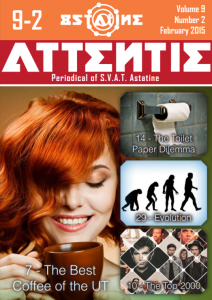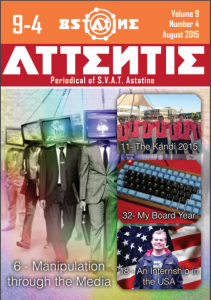 ---